Our award winning journal,
BNA Topics
, contains articles on all aspects of BNA material. All but the most recent five years are available online.
BNAPS members have the opportunity of joining one or more specialized Study Groups, many of which have their newsletters online.
In many areas of Canada and the United States, you can find a Regional Group which offers further opportunity for fellowship with collectors of BNA.
Once you have experienced what BNAPS has to offer, we hope you will consider becoming a member. It's as simple as clicking TO JOIN. BNAPS offers easy dues payment via PayPal.
Other membership benefits include access to a sales circuit and discounts on BNAPS publications.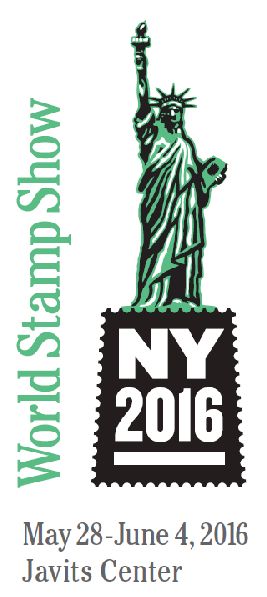 BNAPS, the Royal Philatelic Society of Canada, and the Postal History Society of Canada will have a booth at the World Stamp Show NY2016.