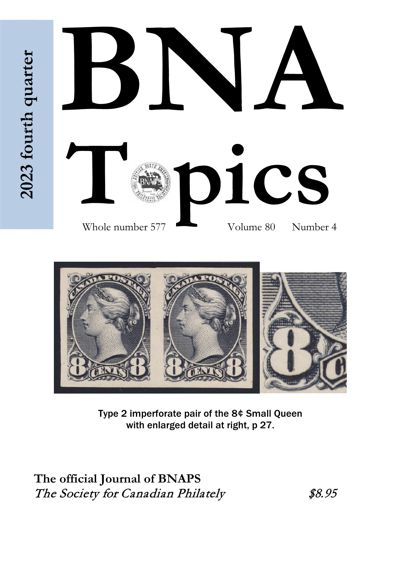 Our award winning journal, BNA Topics, contains articles on all aspects of BNA philately. The issues are all available online.
The most recent five years are available to BNAPS members only:
► Get the latest issue
► Get previous issues
As a BNAPS member, you can join one or more specialized Study Groups, many of which have their newsletters online.
In many areas of Canada and the United States, you can find a Regional Group that offers further opportunity for fellowship with collectors of BNA.
To join, complete the application form. You can pay dues via PayPal if you wish.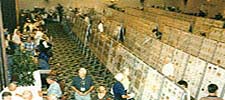 BNAPEX, the annual stamp show and convention of BNAPS, is held in different locations from year to year.
BNAPEX 2024 Kingston
23-25 August 2024
BNAPEX 2024 will be held in August in the historic city of Kingston, ON.