Attractions Les attractions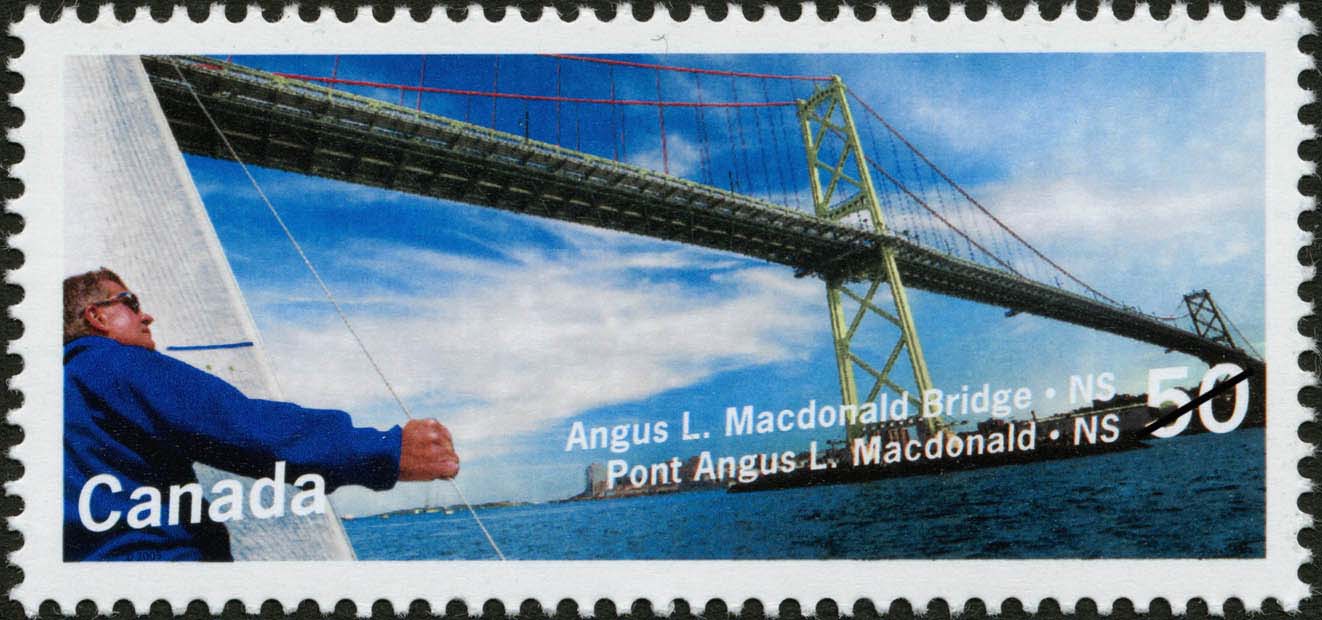 Angus L. MacDonald Bridge between Halifax and Dartmouth (2005)
Founded in 1749 and the capital of Nova Scotia, the ocean port of Halifax and the surrounding area offer many attractions to visitors. Some highlights are listed below.
Museums
The Halifax / Dartmouth area offers numerous museums of local, provincial and national significance.
Other attractions
These websites provide information on activities and attractions in Nova Scotia and the Halifax-Dartmouth area.
Halifax and Nova Scotia
Day trips from Halifax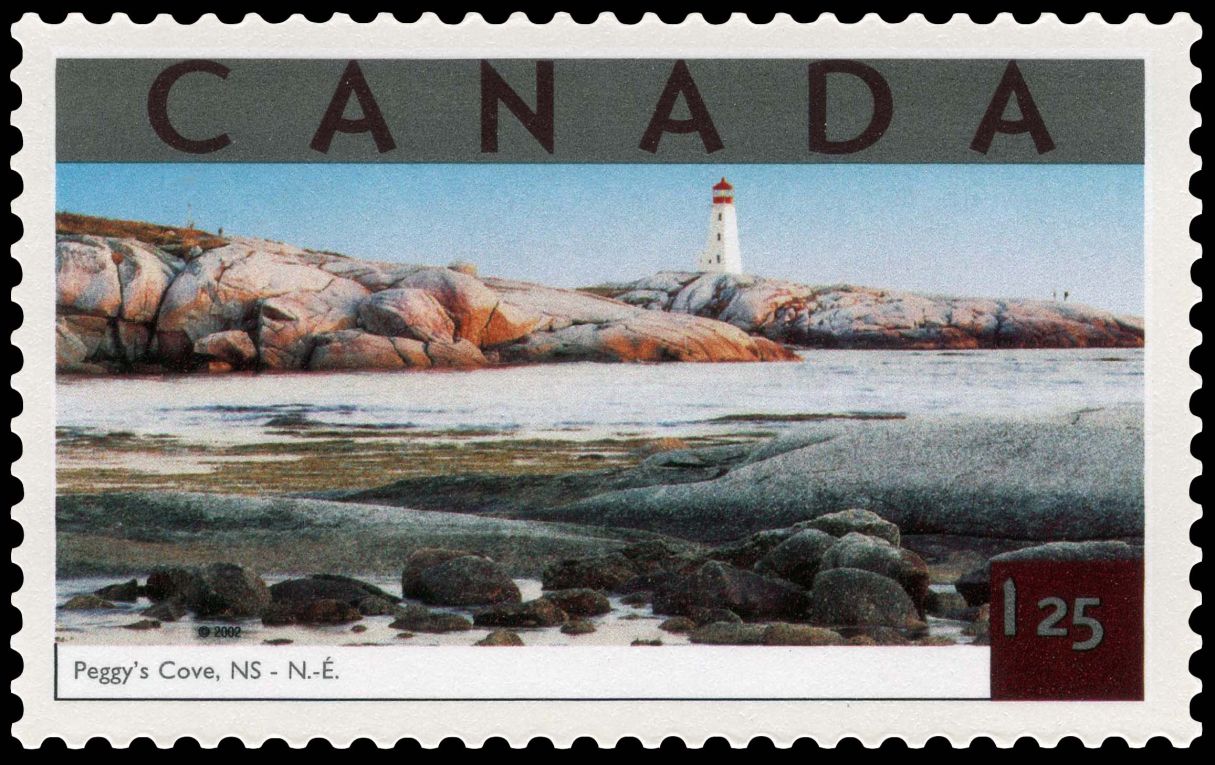 Peggy's Cove (2002)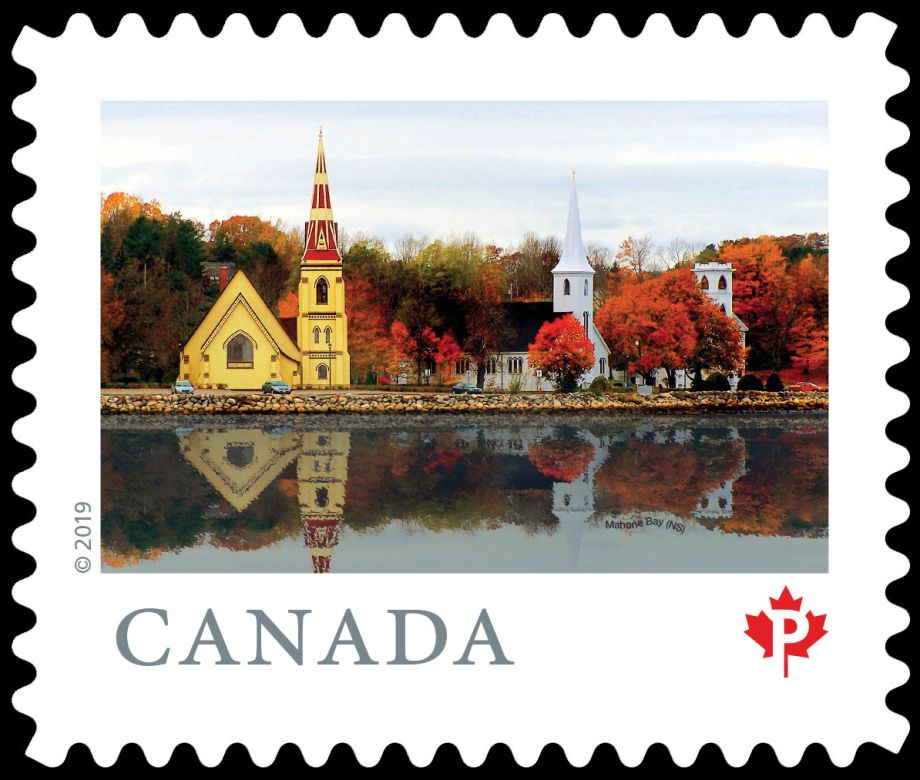 Mahone Bay (2019)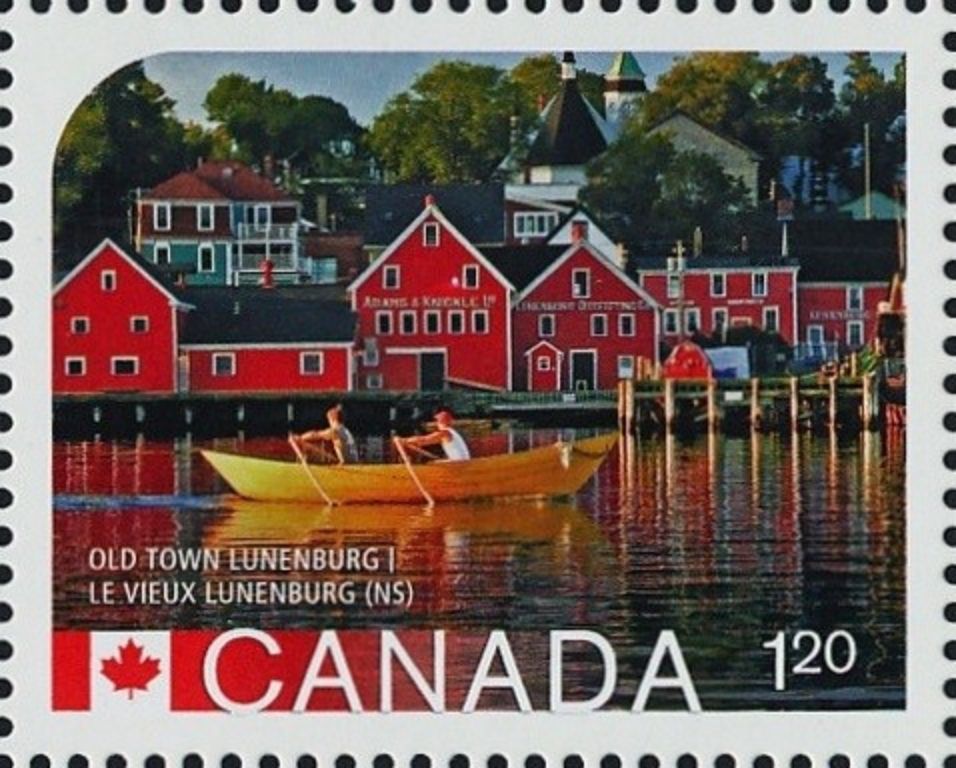 Lunenburg (2016)
Explore Nova Scotia on stamps
Canada has issued a wealth of stamps with links to Nova Scotia. Go explore, compliments of the BNAPEX 2023 host, the Nova Scotia Stamp Club.
---
Copyright © 2015 - 2023 The British North America Philatelic Society.
The documents on this website are for informational and non-commercial or personal use only.
Documents on this website shall not be used on other websites or for commercial purposes without permission.
This page was last modified on 2023-05-30