Accommodation L'hébergement hôtelier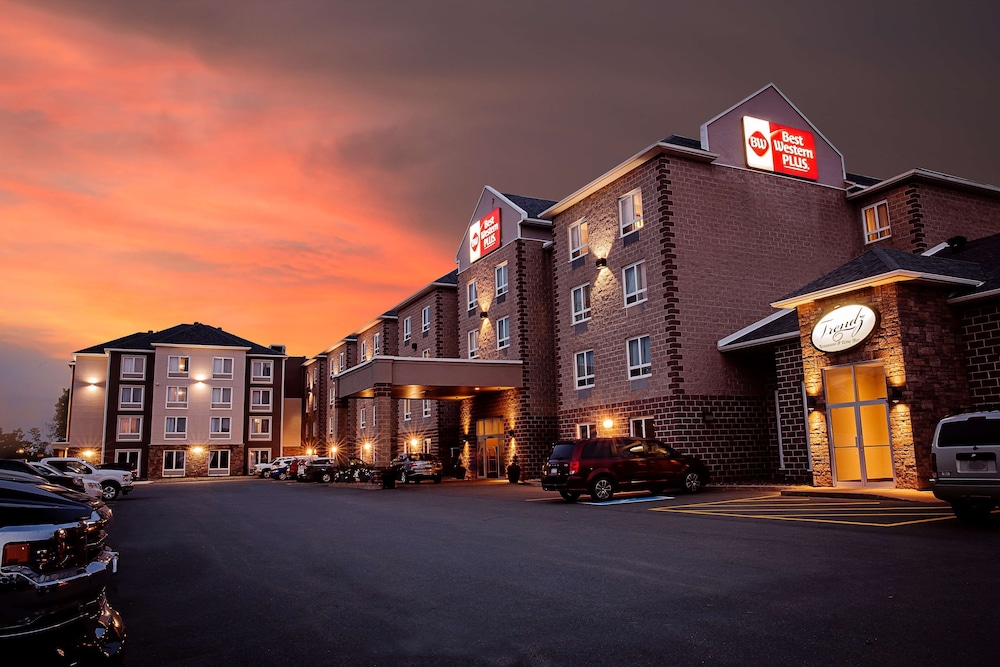 Credit: Best Western Dartmouth
Convention hotel: Best Western Plus Dartmouth Hotel & Suites
---
General hotel info website:
Address:
15 Spectacle Lake Drive
DARTMOUTH, NOVA SCOTIA, B3B 1X7
Canada
General queries &
Room reservations:
1-902-463-2000 (local)
1-866-676-9846 (toll free)
Specify BNAPS 2023 to get the group rate
Cut-off date for reserving a room at the group rate is 14 August.
Room includes local calls, parking, high-speed Internet, and hot buffet breakfast.
BNAPS room rate: CA$199 per night.
Book early! A limited number of rooms is available at the BNAPS group rate.
Copyright © 2015 - 2023 The British North America Philatelic Society.
The documents on this website are for informational and non-commercial or personal use only.
Documents on this website shall not be used on other websites or for commercial purposes without permission.