Welcome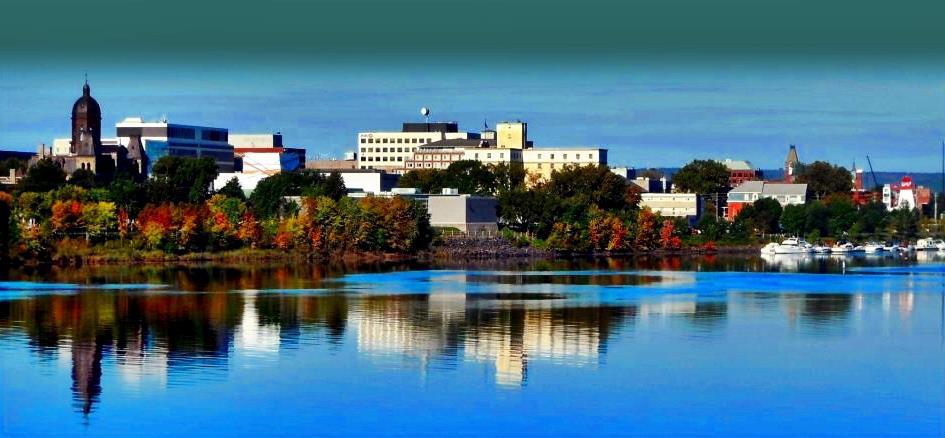 Fredericton

BNAPEX 2016 FREDERICTON
BNAPS annual convention
exhibition and bourse
Friday, Saturday, & Sunday
30 September 2016 - 2 October 2016
Fredericton, NB

Hosted by the Fredericton District Stamp Club
Fredericton Inn
1315, rue Regent Street
Fredericton, NB, E3C 1A1
1-800-561-8777
---
Important dates:
10 Aug - Last day for special BNAPEX room rate at convention hotel rate of $114.00
15 Aug - Last day for requesting Exhibit Frames
29 Sept - Exhibit mounting and bourse set-up
30 Sept - Exhibition opens: bourse and seminars
30 Sept - Fredericton Tour
1 Oct - Dinner at the Kings Landing Historical Settlement
2 Oct - BNAPS Past-Presidents' Reception & Awards Banquet
Come to BNAPEX 2016, visit Fredericton, and spend several days touring the beautiful Saint John River valley. We hope to see you in Fredericton!
---
REGISTRATION FORM
You can fill in the Registration form electronically. Click here.
Click NEWS at left to see what has changed recently.
For more Convention information, click on the menu items at left.
Copyright © 2015 - 2021 The British North America Philatelic Society.
The documents on this website are for informational and non-commercial or personal use only.
Documents on this website shall not be used on other websites or for commercial purposes without permission.