Accommodation L'hébergement hôtelier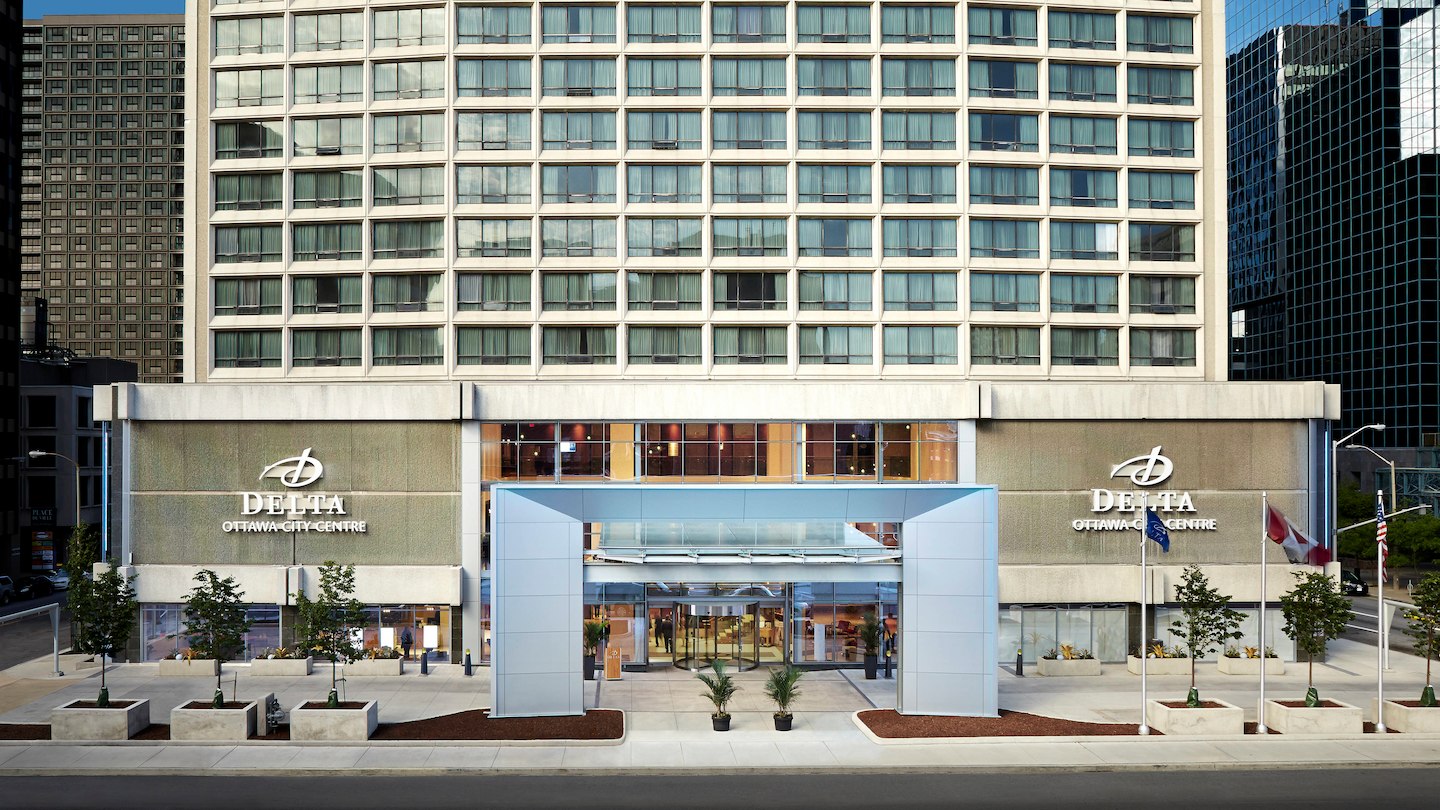 Credit: Delta Ottawa City Centre Hotel website
Delta Ottawa City Centre Hotel
---
General hotel info website:
Address:
101 Lyon St. North
OTTAWA ON K1R 5T9
Canada
Telephone:
613-237-3600
Room reservations:
888-236-2427 (Toll free, Canada & U.S.)
Ask for Delta Ottawa City Centre. Code: BNA
Room reservation website:
---
Copyright © 2015 - 2021 The British North America Philatelic Society.
The documents on this website are for informational and non-commercial or personal use only.
Documents on this website shall not be used on other websites or for commercial purposes without permission.
This page was last modified on 2019-01-31