Newsletter Editors
| From | To | Editor |
| --- | --- | --- |
| 1991 | 1995 | Paul Burega |
Newsletters
The issues are in PDF format. File sizes vary from 0.8 to 6.3 MB.
When you click on an issue number, it will be displayed in a new window. Closing the window returns you to this page.
Note: for its first two issues, the newsletter was published under the name Philateliography Canada.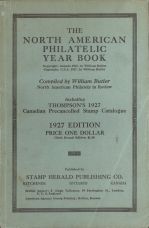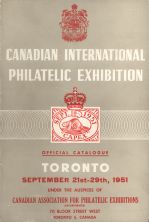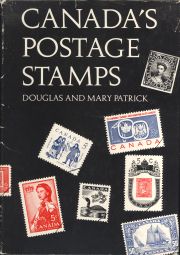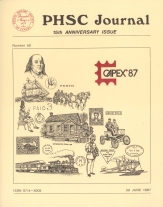 ---
Copyright © 2015 - 2023 The British North America Philatelic Society.
The documents on this website are for informational and non-commercial or personal use only.
Documents on this website shall not be used on other websites or for commercial purposes without permission.
This page was last modified on 2021-01-11